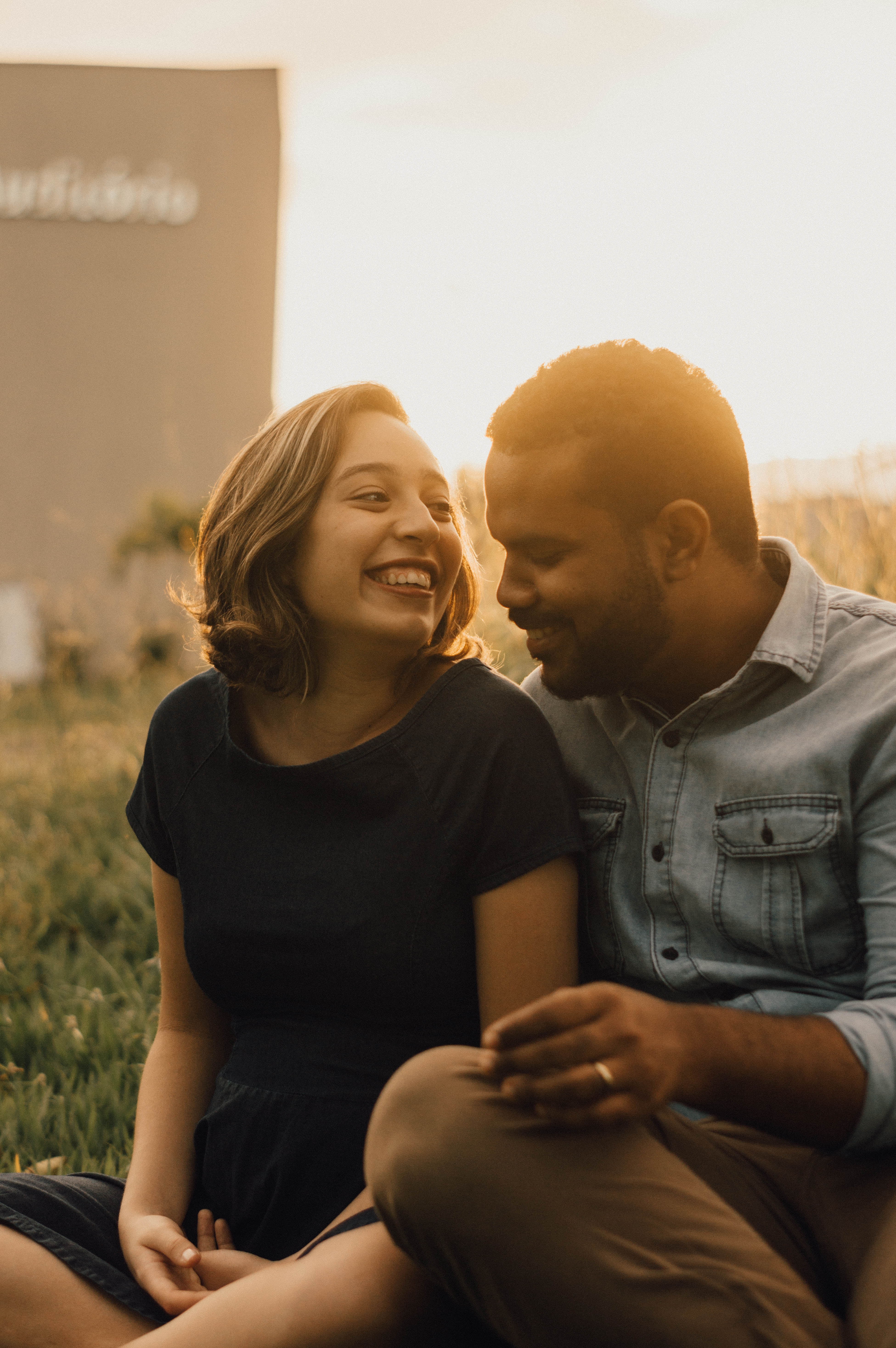 Five Weeks to
Fertility Program
Are you trying to conceive?
Or planning on conception in the next 3-6 months?
Wanting to improve your chances of pregnancy success?
Do you know when you are ovulating?
Wish you knew when you were fertile?
Would like nutrition tips to manage common hormonal conditions?
Wanting to know what you should be eating?
What should you be avoiding?
How do you ensure healthy sperm?
What should you get tested? And when?
Do you want to give your potential baby the best start in life?
Five Weeks to Fertility Program
Prepare for conception and optimise your pregnancy outcomes with the Five Weeks to Fertility Program. This program has been specially created for you by Belinda Kirkpatrick, expert Fertility Naturopath and Nutritionist. Featuring the latest scientific research, this evidence-based program contains everything you need to support your fertility journey.
Watch the video below to learn more!
I am Belinda Kirkpatrick, an expert Naturopath, Nutritionist and Author and I have been in clinical practice for over 15 years. I have helped thousands of women and couples just like you achieve their dream of a healthy full-term pregnancy and baby.
I have created this program to support you during preconception and while you are trying to conceive. This program will help you to learn what you can be doing to increase your chances of success. The information contained in this course gives you access to the same evidence-based advice that I give to my clients in clinic, for a fraction of the price.
During the program you will be guided through 5 weeks of modules with video, practical tips, written content and audio meditations. It is suitable for everyone trying to conceive or planning conception in the next 3-6 months.
Each day of the course only requires around 10-30 minutes of commitment per day from you and don't worry if you fall behind, the great news is that you will have three months at the end of your five weeks to complete the program. Each week will open up another exciting module for you to explore. In response to your feedback, you will however, now have access to the entire course from Day 1 for those that prefer to binge on information!
Below is an outline of what you can expect from this practical and supportive course:
Week 1 - Understanding Ovulation and the Menstrual Cycle
This week we look at the menstrual cycle and learn how to assess and pinpoint ovulation. The fertile window is discussed and you will learn when to attempt conception for best results! Helpful hints for getting pregnant are also outlined.
Week 2 - Optimal Nutrition for Fertility (research-based food suggestions for healthy conception)
Diet and nutrition should always be the first port-of-call when it comes to reproductive health. This module focuses on the quality of food that you consume. We examine the idea that focusing on good foods and crowding out other foods is the best way to ensure you are eating well. This module is full of research-based suggestions for what you should be eating and also details the way in which diet can affect pregnancy outcomes (all references will be provided).
This evidence-based section also explains which foods and beverages are best avoided or minimized while trying to conceive. Caffeine, alcohol and sugar are among those discussed and tips for minimising excess sugar intake will be provided.
Week 3 - Healthy Sperm and Nutrition Tips for Common Conditions
Sperm quality and quantity can often be improved by making diet and lifestyle changes. Day 4 looks at the impact of smoking, drugs, alcohol and regular ejaculation on healthy sperm production and explains which foods can encourage healthy sperm production.
This module also contains nutrition tips for common conditions including endometriosis, PCOS, immune issues, thyroid conditions and lowered ovarian reserve/older mummies.
Week 4 - Lifestyle Tips for Optimal Fertility
Trying to conceive can be very exciting yet after trying without success for many months can quickly become very stressful. Patients are encouraged to reach out for support from friends, family or experienced professionals as well as making time for mindfulness, relaxation or meditation. Guided audio meditations from BeFertile are provided.
This section also details how to improve your health by improving your environment. The impact of some home cleaning products, pesticides and personal care products are discussed as well as the benefits of using plants to improve air quality at home. Recipes for making low-tox cleaning products will be provided.
Forms and intensity of exercise when starting actively to try to conceive. The importance of incidental exercise, tracking daily step count, listening to your body and getting the rest needed are included.
The importance of adequate sleep for good health and fertility are discussed, as well as tips on improving sleep.
Week 5 - Making practical changes and what to do next?!
Changing the diet and trying new foods can be difficult for many people and is one of the main barriers stopping people from following a healthy diet. This section will highlight certain healthy foods and how they can be easily included in the daily diet. It will also provide information on how to read product labels and how to choose healthy foods in the supermarket.
This module also details reasons why conception may be proving difficult and lists the tests that can be considered before conception and after trying for 4-6 months. Optimal reference ranges for tests are also provided.
About Belinda
Belinda Kirkpatrick is an expert Naturopath, Nutritionist and Author with over 15 years of clinical experience. Belinda will be guiding you through the Five Weeks to Fertility Program combining her extensive knowledge and vast clinical experience to help you understand what you can be doing to boost your fertility, conceive naturally and how to practically integrate this knowledge into your busy life.